The Professional Automobile Torsion bar suspension Manufacturer - MASITE AUTO PARTS
Automobile Torsion bar suspension, also known as a torsion spring suspension, is any vehicle suspension that uses a torsion bar as its main weight-bearing spring. One end of a long metal bar is attached firmly to the vehicle chassis; the opposite end terminates in a lever, the torsion key, mounted perpendicular to the bar, that is attached to a suspension arm, a spindle, or the axle. Vertical motion of the wheel causes the bar to twist around its axis and is resisted by the bar's torsion resistance. The effective spring rate of the bar is determined by its length, cross section, shape, material, and manufacturing process.
FUNCTION OF THE TORSION BAR
torsion bar, rod or bar that resists twisting and has a strong tendency to return to its original position when twisted.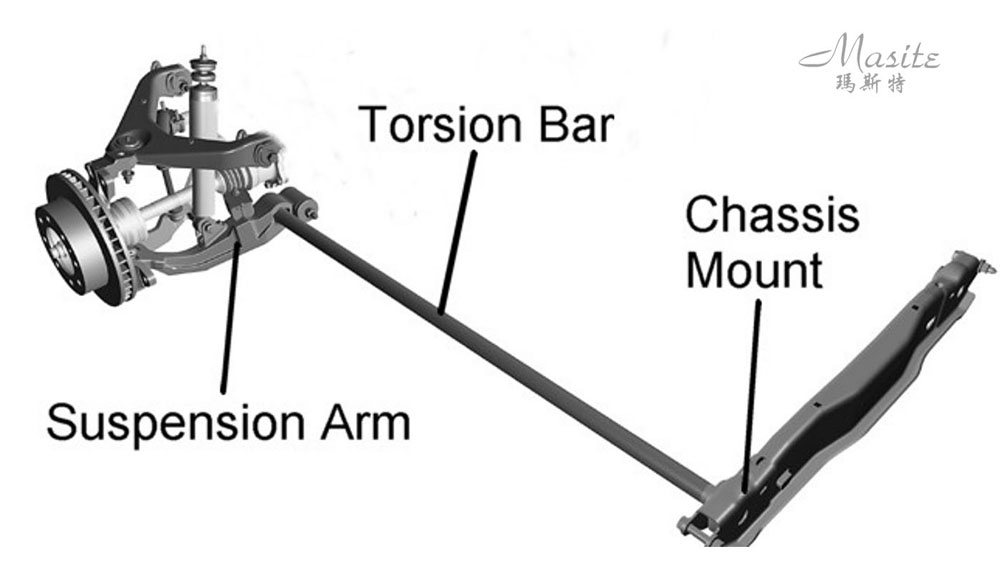 WORKING PRINCIPLE OF TORSION BAR
In automobiles a torsion bar is a long spring-steel element with one end held rigidly to the frame and the other end twisted by a lever connected to the axle.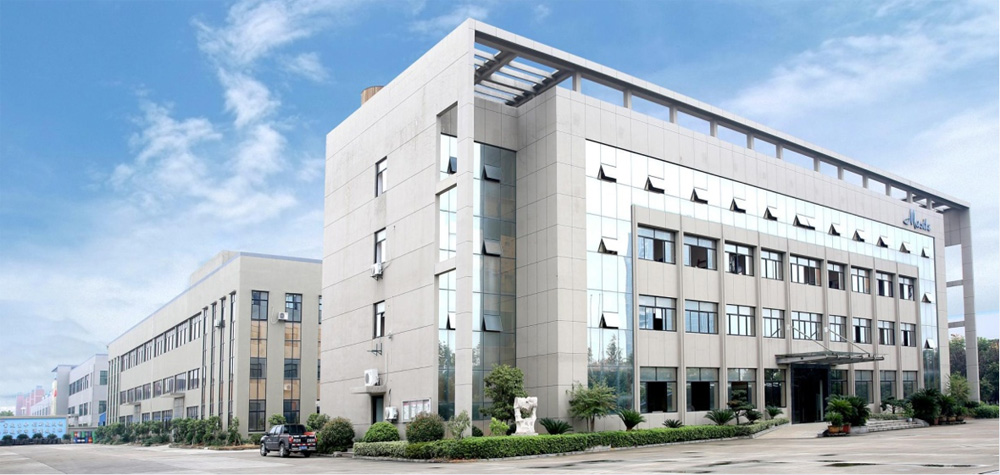 MASITE Auto parts co., ltd covers an area of 4 thousand square meters and buiding area is more than 50 thousand square meters, is one of the main local manufacturers of automobile torsion bar suspension assembly and cab flip institutions torsion bar.
We obtain the 2004 international quality management system certificate ISO/TS16949 and put into standardized operation.
We mainly design and manufacture automobile torsion bar spring assemblies and stabilizer bars based on our standard, modern, spacious and bright workshops, first-rate production process equipment and advanced and complete testing equipment.
Torsion Bar Workshop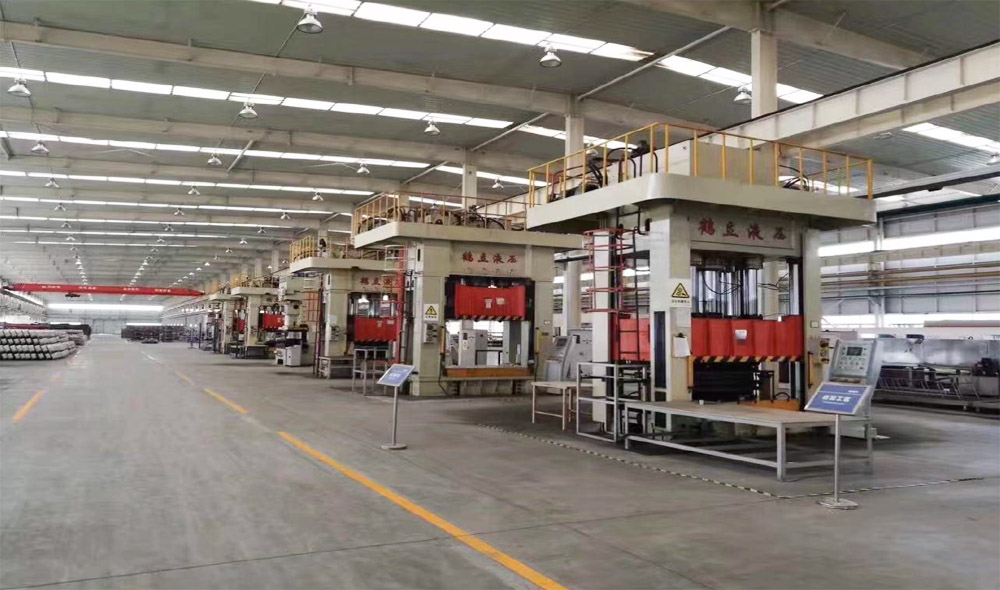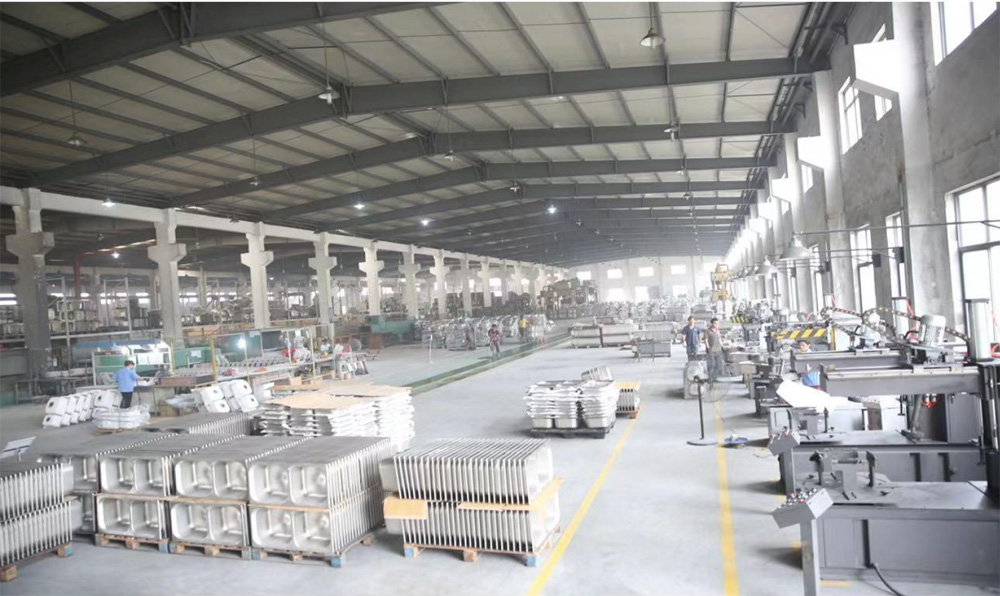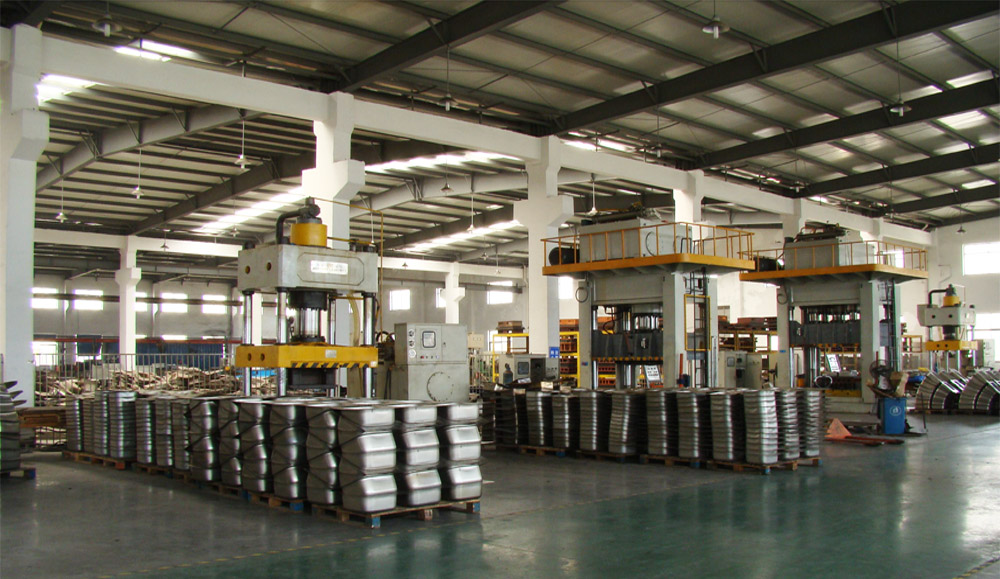 Torsion Bar Testing Equipment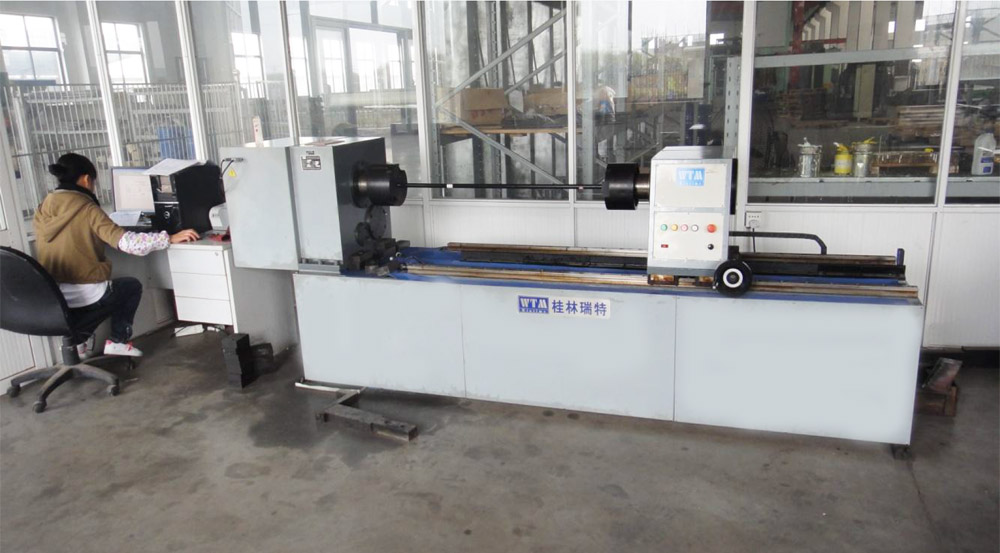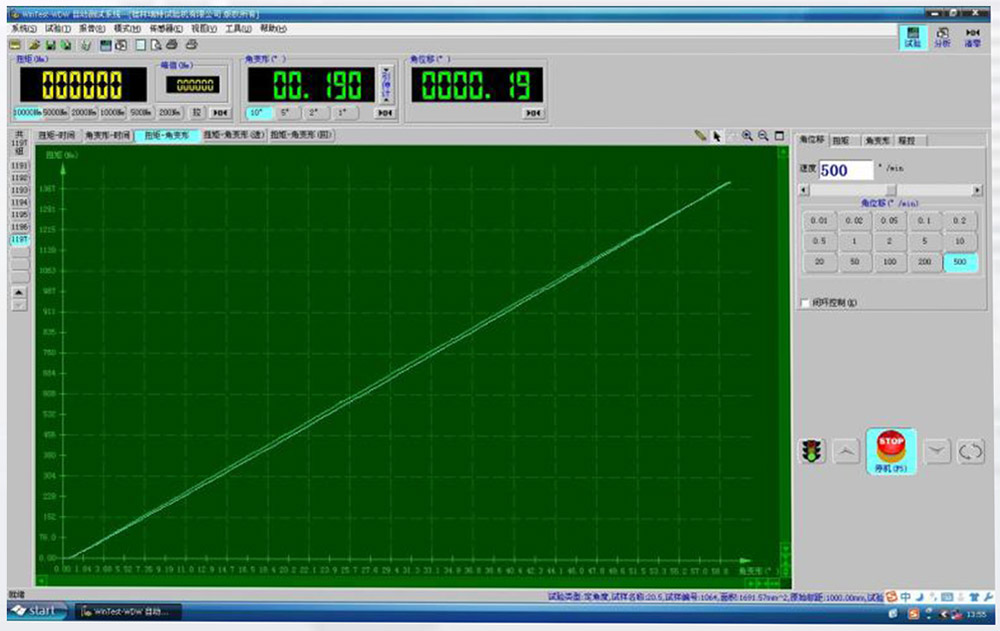 Torsion Bar Installation Guides
Note - The bars are side specific and are marked Left and Right accordingly, installing them on the wrong side will likely cause them to break. The front and rear spline counts are different so the bars can only fit in the correct way front to back.